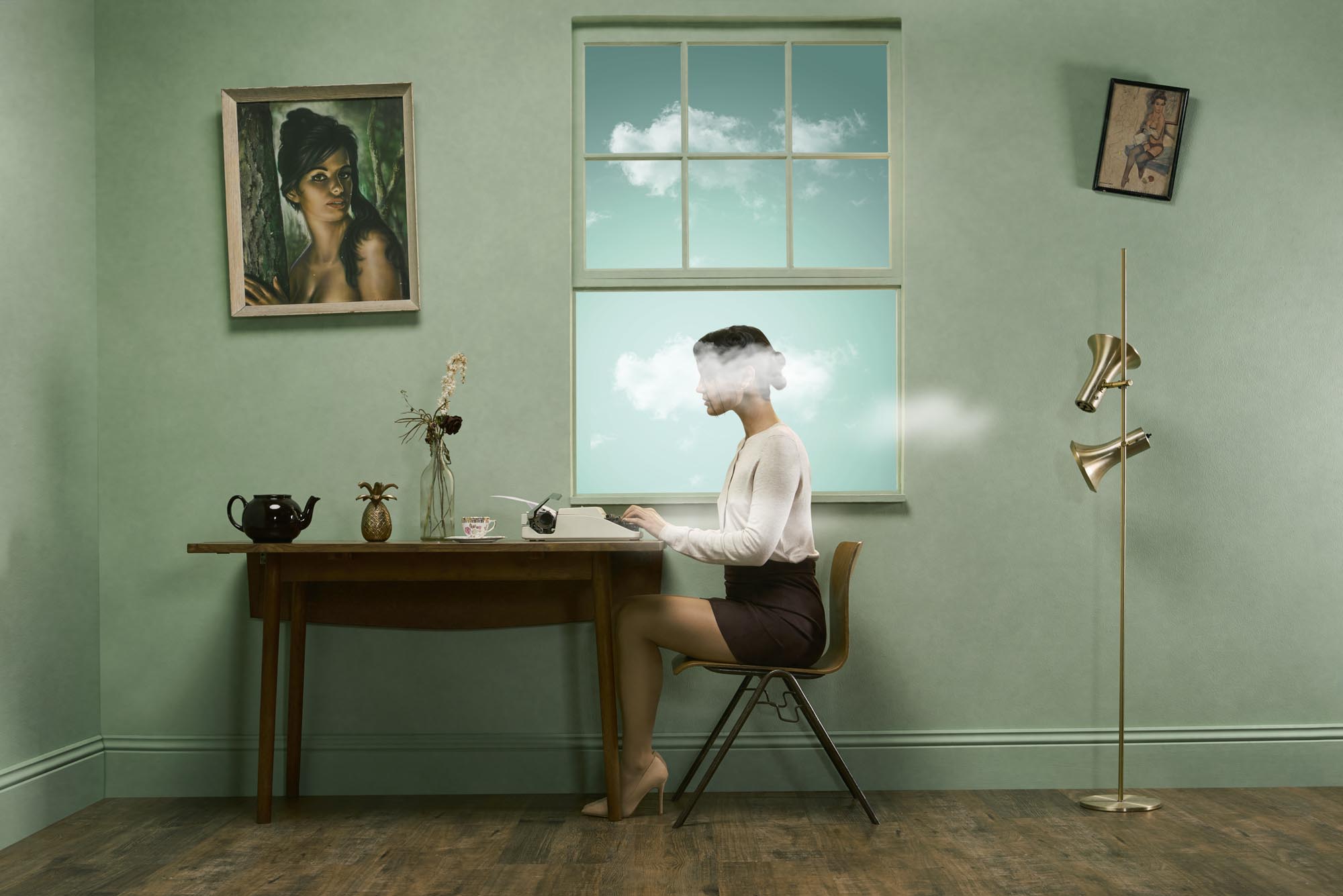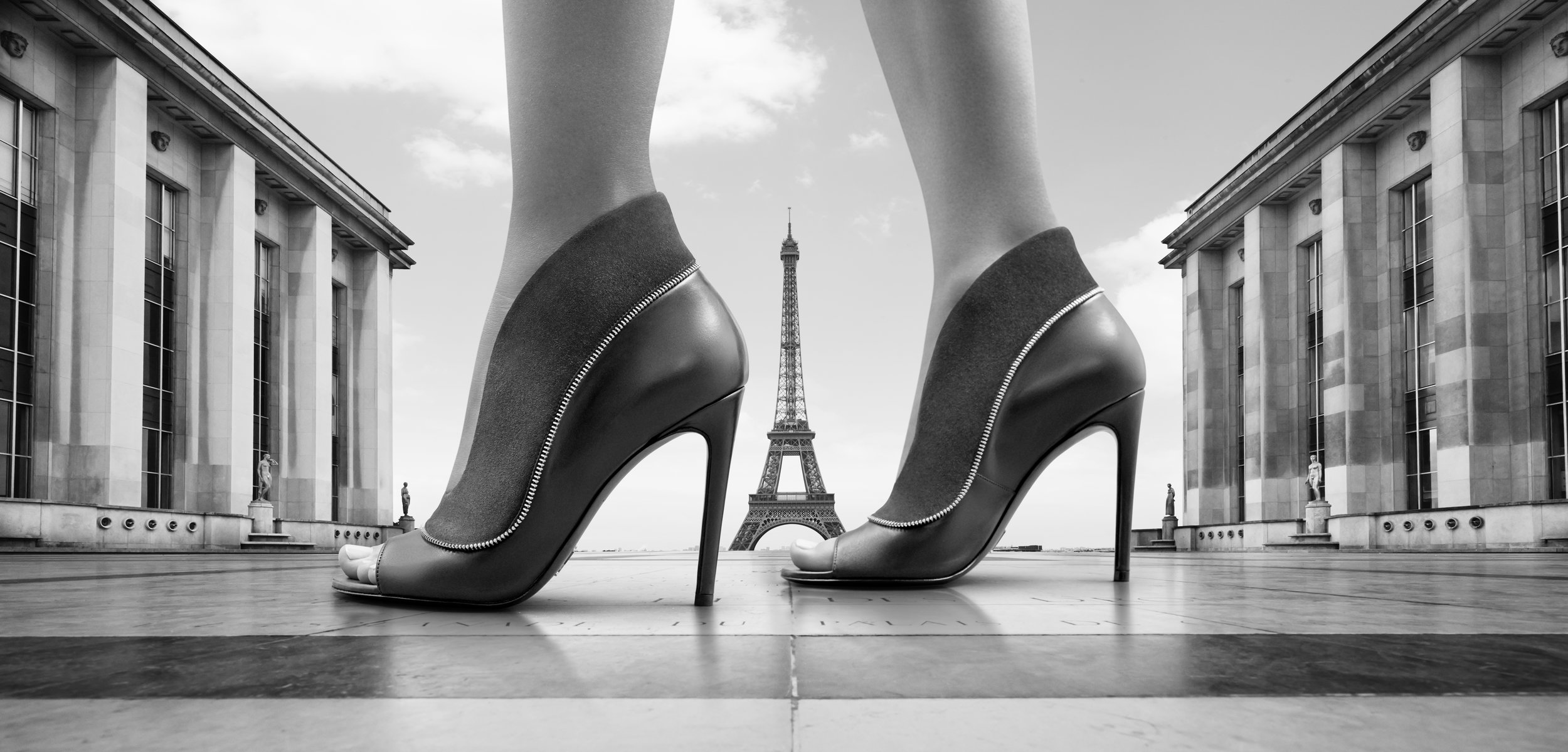 Well I'm not sure who you are dear reader...But for once, I know who I am. And I know why I'm here, right now.
I am an artist.
Read More →
Isn't it interesting how we have come to accept being perpetually surrounded by advertising? We're all just happily accepting the thousands of daily messages that tell us there is a 'higher plain' of existence…
Read More →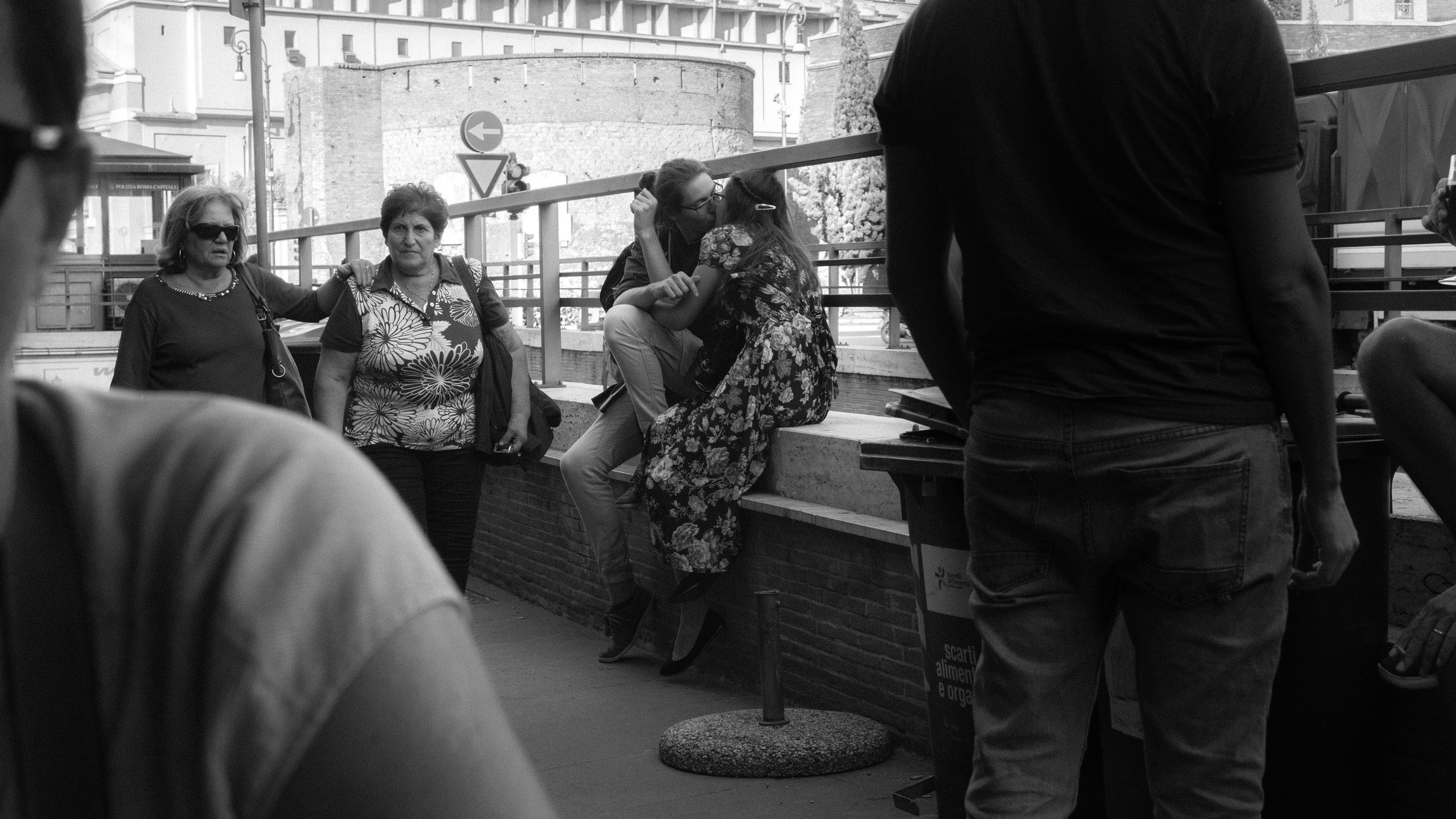 Through the lens we can see our world framed. Framing corners of time and space to preserve them IS photography at its most magical. Discovering an accident of light or the fall of a shadow unplanned by man is to discover the beauty that IS all around you.
Read More →